TRADING FOR ALMOST 30 YEARS
Americatessen was founded in 1993 which makes us now the oldest importer of your favourite wholesale American confectionery, savoury snacks, soft drinks and groceries in the UK. Today, we remain one of the largest importers and distributors of your favourite brands from the United States and representing the "Real Flavours of America".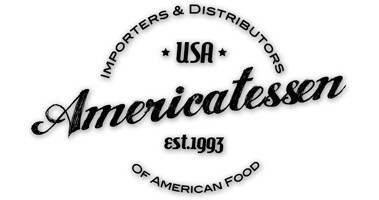 The company is run by a very dedicated and professional team who draw on years of experience within the industry. We strive to deliver a personal service, supply top quality products that are genuine and have an excellent sales record.

Americatessen specialises in providing independent retailers, national chains and some of the most prestigious stores around the UK with quality American food and drink. The level of demand continues to grow day by day.

We do not have a minimum order, to us an order is an order, and no customer is too small. However, due to the current trading environment, orders below £750 net, will incur a delivery charge dependent on location, size and weight of the order. We can deliver anywhere using a network of parcel carriers and freight forwarders who can access every corner of the UK & EU. Our partners are selected for their levels of service, economy, efficiency and speed at which they can deliver.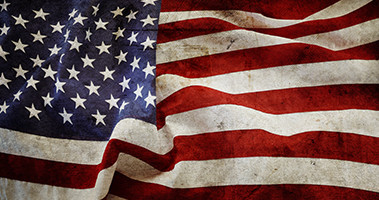 Americatesssen has always operated on a "Business to Business" basis, selling in wholesale quantities, but our customers are welcome to visit by appointment.
At Americatessen, we have to continually monitor government legislation and Port Health import regulations, we still have access to thousands of food and beverage lines through our network of suppliers in the USA. If you can't find what you are looking for on our website, please let us know and we will be more than happy to try and source any product for you and add it to our next order.
Since "EU FIC 1169/2014" came into force in December 2014 for the retail food industry, all food and drink products sold throughout the UK & EU must comply with a prescribed amount of information regarding ingredients, warnings and allergens clearly displayed on the packaging.
Americatessen is happy to confirm that following continuous research, new equipment, software, printers and a team of "labellers" we always strive to ensure that our products are compliant with the UK Food Regulations.
Please feel free to
contact us
for details.